Essential Oils
Lifestyle Coaching based on Chinese
Medicine and Essential Oils
Our sense of smell can have a profound affect on our emotions and wellbeing and this is why I use Essential Oils in my practice and in my daily life.
I invite you to discover how Essentials Oils can transform your health and wellbeing.
Get your own pure, therapeutic grade Essential Oils.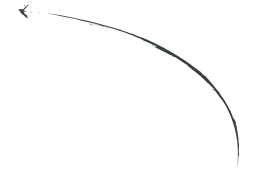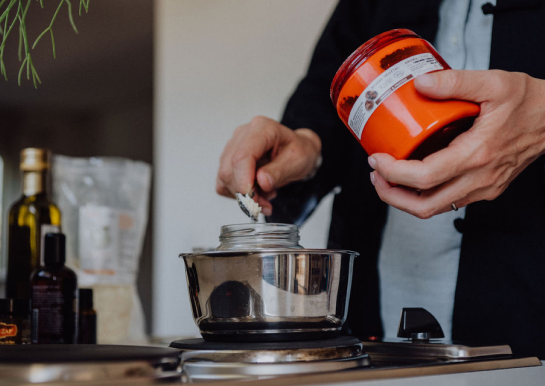 Partnering with DōTERRA
In 2015 I was introduced to doTERRA pure therapeutic Essential Oils. I was so impressed by their unique quality standards and values, that I decided to use them in my practice to enhance the relaxation response of my patients. You can learn more about DoTerra co-impact sourcing model here: https://youtu.be/Q70EFAddZdI
Join our worldwide doTerra community with me as your mentor, and receive support throughout your Essential Oils journey. Join here: http://bit.ly/2wscyGL
What are Essential Oils
and why I use them
Essential Oils contain volatile aromatic compounds – or simply put, tiny organic molecules that serve a variety of protective, reproductive and regenerative purposes for the plant and also for us.
Just one drop of pure, Essential Oil becomes a messenger of the oils' vital substance and energy to our body-mind-connection enhancing our wellbeing.
From the Chinese Medicine perspective, fragrances greatly affect our energy system and mental state, mainly because of the immediate effect on our brain through the olfactory pathway.