About me
My name is Angela Chambers,
I am a licensed Acupuncturist
and Herbalist, Yoga teacher and
Integrative Nutrition Coach.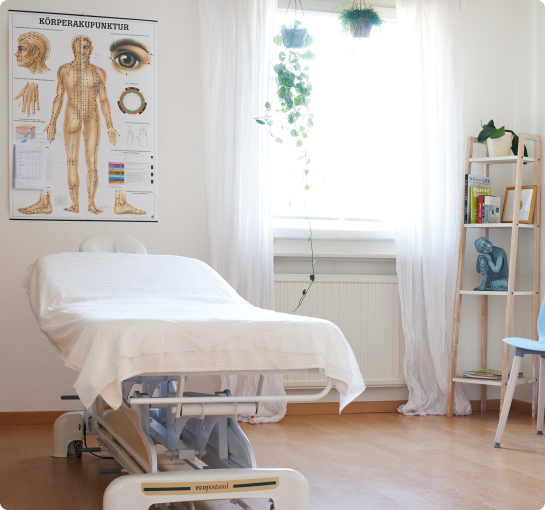 About my work
I work with people that are interested in taking their health back into their own hands and create a healthy life.
Meridian Flow is my integrative Chinese Medicine Practice in La Tour-de-Peilz, nestled between Vevey and Montreux on the Swiss Riviera.
I offer tailored treatments and programs for people looking for better health, less stress and an empowered approach to their wellbeing. I also cooperate with several health care practitioners in the area.
Since completing my studies in Australia and China in 2003, I have been integrating Chinese Medicine, Energy Cultivation and Essential Oils into my Clinical Practice. Further, I have been very fortunate to apprentice under renowned Chinese Medicine doctors in Australia, China and Britain and continuously deepen my study and practice of Acupuncture and the Energy arts.
Want to know more about me? Check out the interview I did with Of This Space.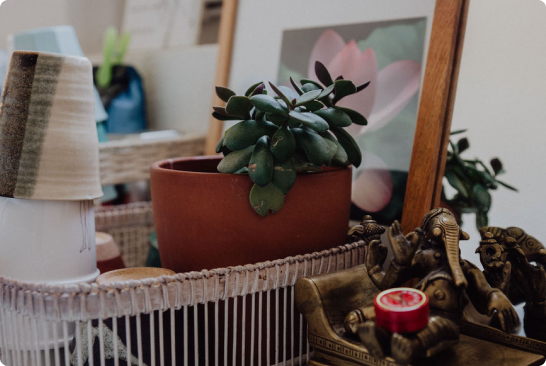 Sydney College of Traditional Chinese Medicine (TCM) in conjunction with Western Sydney University
Ryoho Yoga Teacher training with Andzej Gospodarczyk
Zhejiang Provincials Hospital of Traditional Chinese Medicine
Five Element Acupuncture Foundations, College of Traditional Acupuncture Warrick, Brooks University Oxford
Yoga Campus Teacher Training
Battambang district Hospital Humanitarian
Mission Acupuncturist
Si Yuan Balance Method Acupuncture
certification and Core team member